Prints
Give your guest a keepsake from your event. We know, everyone is not in the digital these days so fun creative print will have
your guest talking about your event for a long time. Choose from 2 different print styles, a double 2x6 strip or a full 4x6 print out.
We design a template with your theme and event name on every print. You can get 1, 2, 3 or 4 pictures on one print out.
We can even design your template to look like a magazine cover.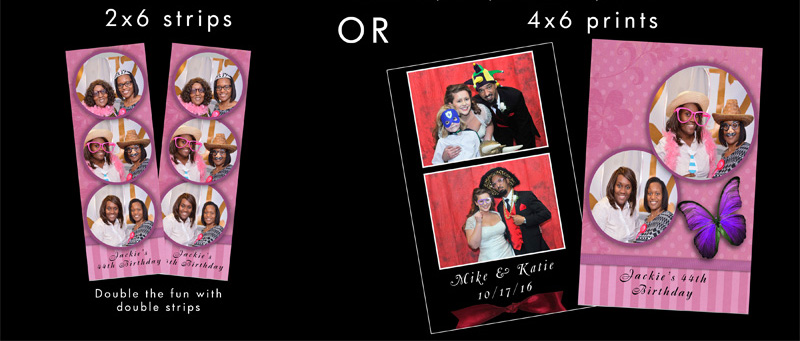 Animated GIFS
Animated GIFS are multiple pictures displayed in a loop which makes it looks like a movie clip.
You can have up to four pictures in a GIF. You can have props on in one picture and no props in the other.
Total creativity! Everybody love them!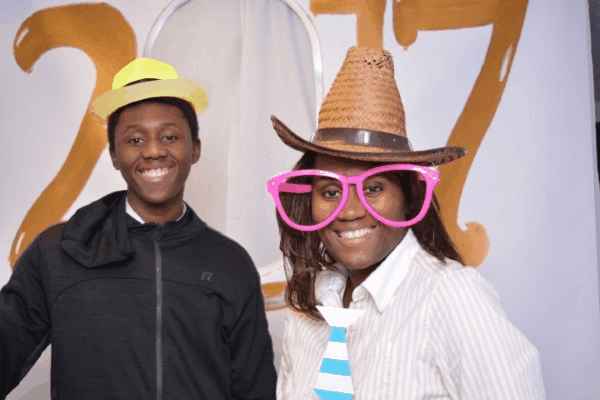 Full length shots
Full length shots are perfect for formal events when everyone comes dress to impress.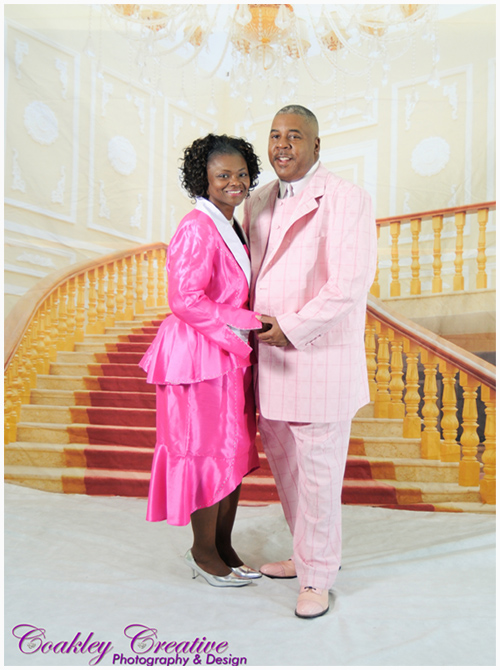 LED Lights
We like to spice up your events with LED Lights inside the booth. Lights can be the same color as your event So it blends wih your color scheme.
Choose from a variety of colors, red, blue, purple,green, pink, magenta, yellow and white.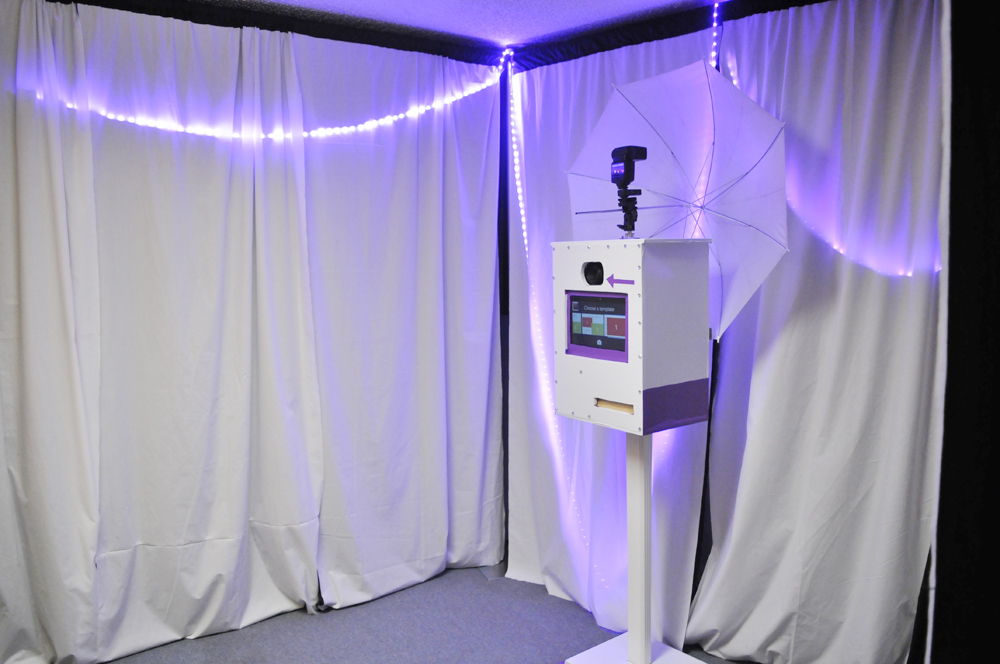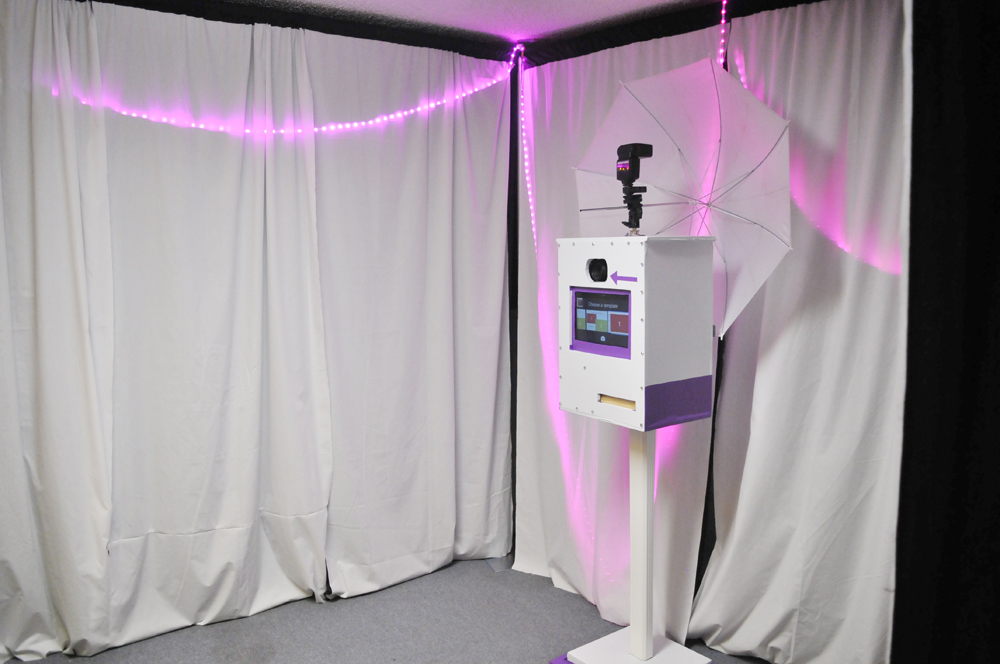 Custom backgrounds
We offer custom backgrounds for your event. You select you colors and theme and we do the rest.